プライバシーポリシー
In distributing WorkoutTimer from AppStore operated by Apple, we will recognize the importance of protecting personal information and promote thorough protection of personal information.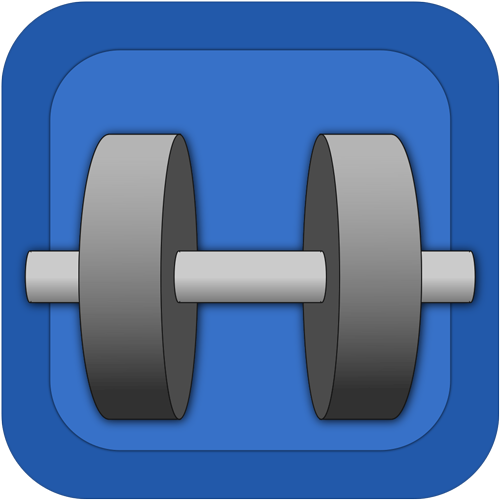 Purpose of use of personal information
We may contact you with personal information during support. We will not use it for purposes other than sending e-mail or materials as a response to your contact or question.
Safety of personal information
Security measures are taken to ensure the safety of personal information.
Eligibility for use
This application is available if you agree to the privacy policy.
If you do not agree or withdraw the agreement, please stop the use of this application and delete it.
Disclaimer
Please note that even if the user suffers any disadvantage or damage by using this application, the provider does not take any responsibility.
Inquiries
For inquiries regarding handling of personal information, please contact below.
For security reasons, emails with a virus found when checking on the server side are automatically deleted.
Contact Form(Link to Contact Form of my blog)
Privacy policy changes
If we deem it necessary, we can change the privacy policy at any time without prior notice.
NOTICE: This document is translated with Google Transfer. The base document is here.
更新日:2019.8.8